Character & Charm
DesignStyles
It's About Mission
DesignStyles is driven to bring customers the full spectrum of furnishings and accessories that enhance home and garden. Our designers focus on handcrafting the extraordinary - things that are practical, fun, unique, different; treasures that spruce up your space. At DesignStyles, there'll always be something fresh to add color and gusto to living.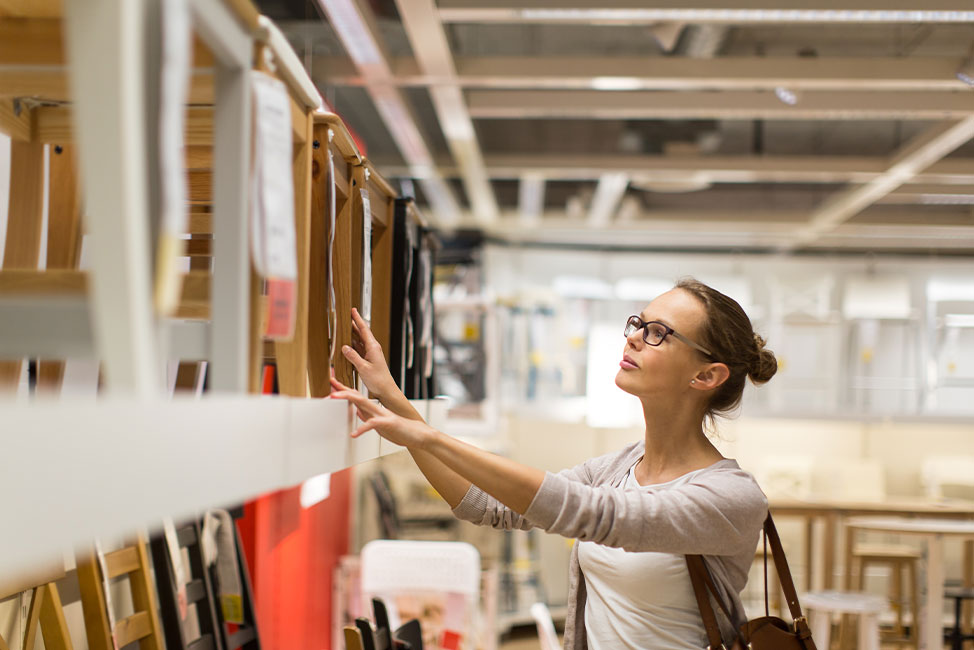 It's about commitment
DesignStyles is committed to absolute customer satisfaction. We know you expect a standard that highlights our utmost. That's why our team incorporates the dedicated talent of in-house interior designers and artists. It's why we work with established factories the world-over and produce designer certified products with a mark of character. Ultimately, it's why we're in HomeGoods, TJMaxx , other popular chains, and in homes across the country.
It's About Testimony
"The selection and service was exceptional. Love what this furniture does for my room!"

- Michelle S.