Rae Dunn
Smooth shapes, natural tones and the earth's inspiration
blend in simple pieces to complement every room of your home.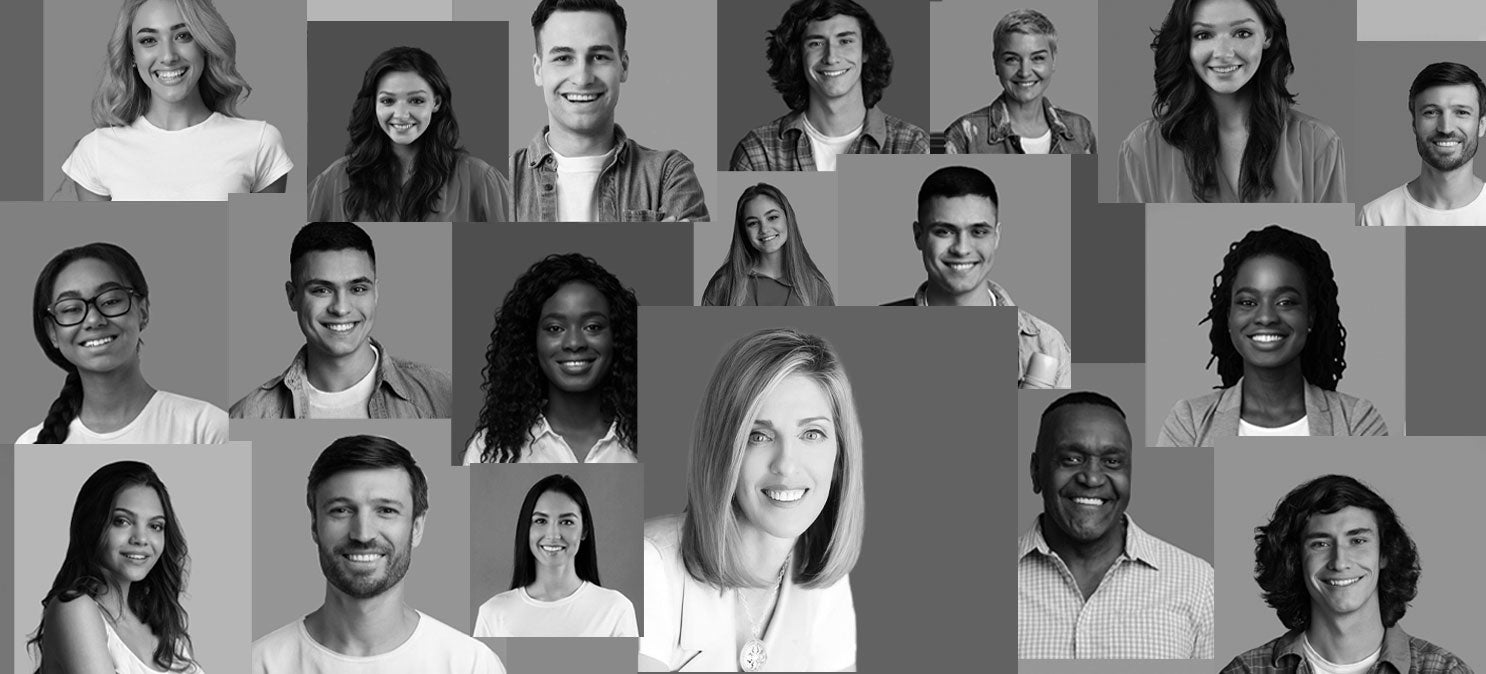 Creative Crew
The creative minds behind our products know what it takes to bring out the potential in each room. From elite art schools to the most exclusive design studios, our dynamic team of diverse talent ensures each product will elevate your home.