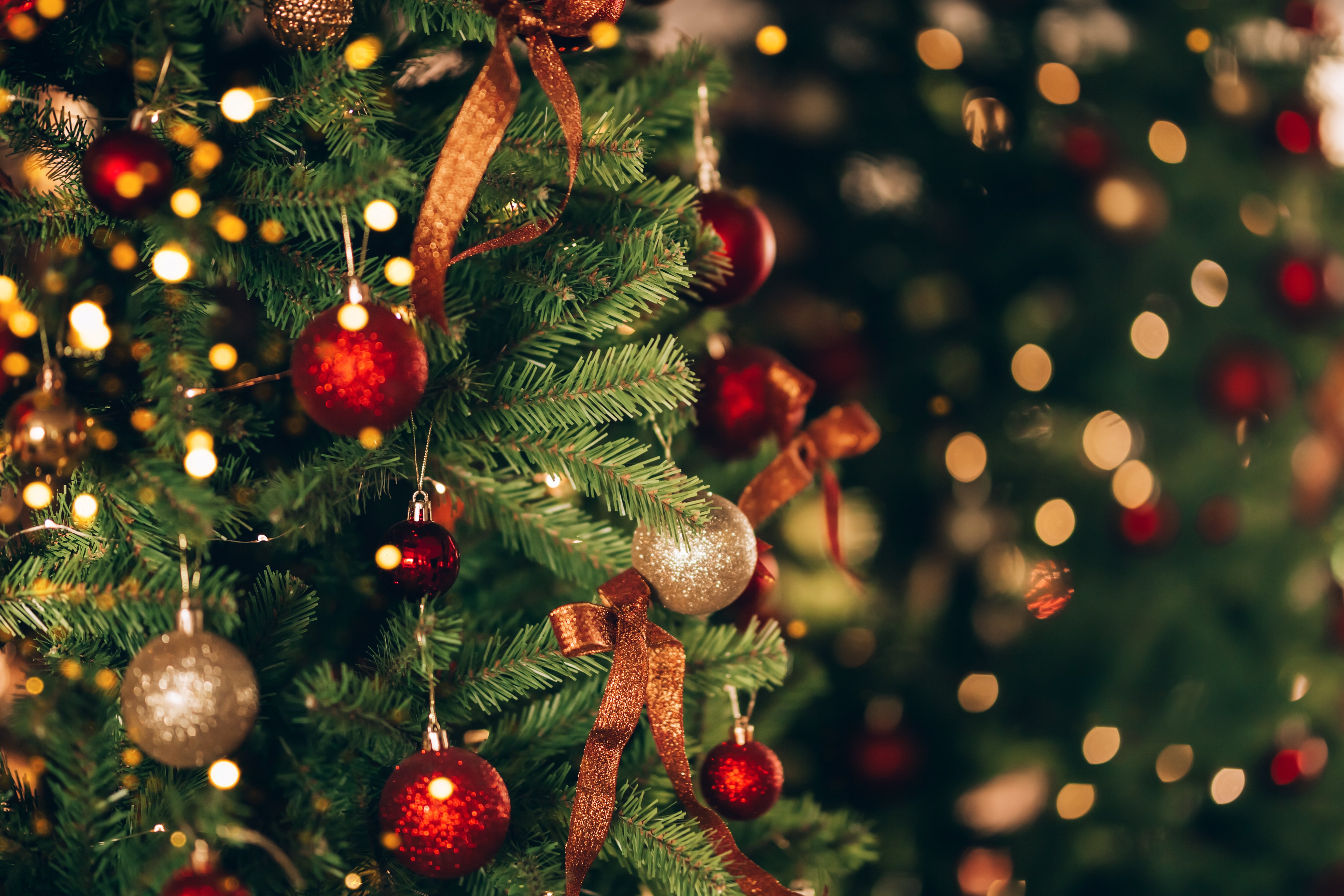 As the holiday season approaches, many of us look forward to transforming our homes into warm and welcoming spaces that reflect the spirit of the season. It's a time for decorating with love, joy, and a touch of creativity. Whether you're a seasoned decorator or a first-time holiday host, join us as we explore different home decor that can transform your space into a festive wonderland. Unleash your creativity with eclectic holiday decor. Mix and match a variety of colors, patterns, and ornaments. A whimsical tree with a collection of unique and quirky decorations sets the stage. Don't be afraid to experiment with unconventional items, like vintage toys, for a playful touch.

For a cozy and rustic holiday vibe, opt for farmhouse-style decor. Use natural materials like wood, burlap, and galvanized metal. Decorate your tree with wooden ornaments, and hang a rustic wreath above your fireplace. Plaid accents and cozy throws complete the look, making your home feel like a cozy cabin in the woods. Wreaths and garlands are versatile and can be used both indoors and outdoors. Hang a fragrant evergreen wreath on your front door to welcome guests, and drape garlands along staircases or mantels for a festive touch. You can even add some extra flair by adorning them with ribbon, lights, or ornaments.

The holiday season is synonymous with coziness, so be sure to incorporate soft textiles into your decor. Faux fur or chunky knit throws can instantly warm up your living spaces. Plaid, holiday-themed, or metallic accent pillows are an easy and affordable way to give your existing decor a seasonal twist. Set the mood with holiday scents. Scented candles, potpourri, and essential oil diffusers can infuse your home with the warm aromas of cinnamon, pine, and vanilla. These scents can evoke cherished memories and create a cozy ambiance. Extend your holiday decor to your outdoor spaces. Decorate your porch with a welcoming doormat, outdoor-friendly wreaths, and string lights. Illuminate your garden or pathways with lights to create a winter wonderland effect.

Visit shopdesignstyles.com/collections/christmas and discover a curated collection of holiday decor that caters to a variety of design preferences. Make this season memorable by infusing your space with your unique style and spreading joy to all who visit.

Happy decorating!